2018 National hot dog day.
The term "Negative Nancy" is one we've all heard and are familiar with. A term most of us distance ourselves from but in reading about Loves Travel Stops free hot dog Wednesday the first thing you have to wonder is how much does that cost? If Loves is offering services to "factor" money to trucking companies (for a fee which is usually 2-4%) for fuel, freight bills, etc.  – why in the heck are they being so nice paying for all of this free beef and where does it come from?  Well it was a relief to learn from the Schwab Meat Co. which is interestingly enough also based out of Oklahoma. Good move there! Loves has 460 travel center locations. If each location dishes out an average of 600 hot dogs that's 276,600 hot dogs that had to be cooked and dished out with condiments offered. So let's see, if 1 hot dog weighs 3.5 ounces that's 60,375 pounds of hot dogs which wholesale roughly cost $26,000.00. Plus condiments, electricity, napkins and labor we can double that to $52,000.00. Let's say promotion was in-house but required some printing which at best give us $100,000.00.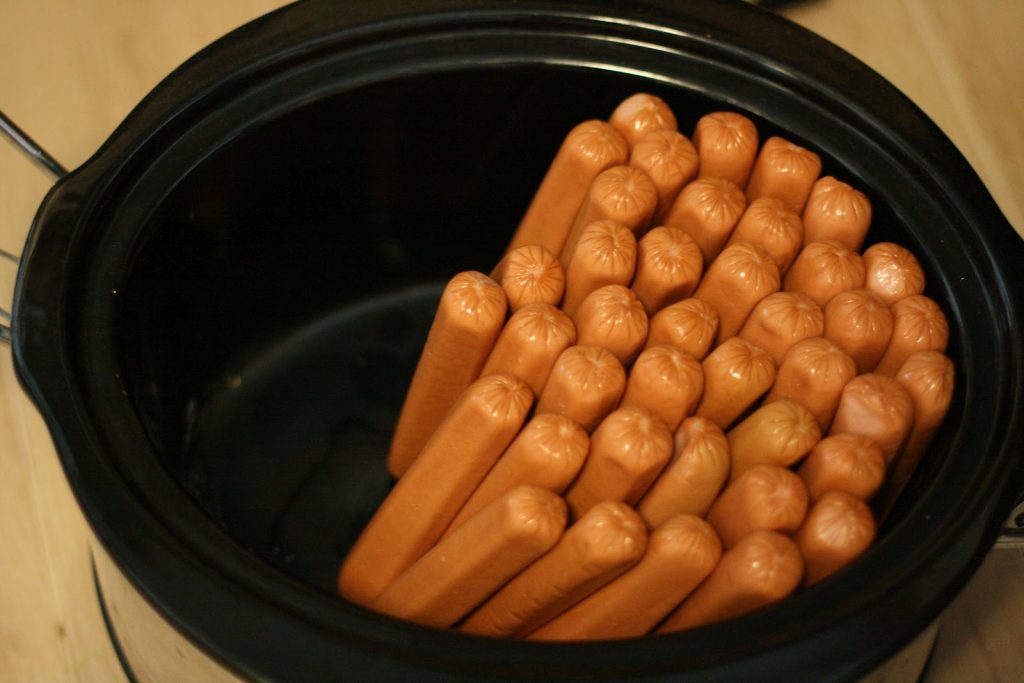 A free dog is might just be a good dog.
Well, we've gotta say hat's off to Loves for loving their customers. We're pretty sure they're going to have to give more away than our projection shows but in the end all companies need to promote themselves. Doing so on National Hot Dog day is a good idea in our book and this writer was glad to hear they were sourced locally. We thank you Loves and suggest looking at the possibility of giving away some free fuel to our fellow trucking companies and drivers in the future!