Account Registration
Opportunity is here.
A solid estimate of over 1.2 billion dollars in transportation costs exchanged hands here last year. How much of it will be yours in 2021?
Do you offer excellent services in the oversize and heavy-haul trucking industry with honesty and integrity? Does your company take pride in its work? Is your company detail oriented ensuring you are doing the best job possible? If you can honestly answer "yes" to these questions then we welcome you to our network of professional shipping companies.
Every day of the week direct customers and brokers are using our loadboard and directory to get connected with service providers just like you. We have an 18-year track record of facilitating successful relationships between specialized trucking companies and direct shippers as well as freight brokers. Our key to success is keeping everything as simple as possible. We allow each party involved to do what they do best without us being in the middle. Meaning, you deal with the customers/brokers direct and they're yours to keep for future shipments.
While we do offer 5 days free access to our loadboard there are a few things you will want to consider. Our service take dedication. At times our loadboard is flooded with thousands of requests and at other times there's only a few. We are not a fast-paced loadboard system like others for van and reefer freight. Our loadboard system goes with the flow and is also a good indicator of industry volumes during any given week. The real bread winners that use our loadboard are the companies that target the direct customers who post shipments within their own weight classes and within the shipping lanes they service. We do offer tutorial services on how to use our system fully to your advantage but in short it goes like this: First target the customers who have current transport needs. After that click on the "Archives" section when logged in and start going through the loads that have recently or previously shipped. Start contacting these companies and market your company to them. By that we mean call them and even follow up with a personalized e-mail. These are the companies that absolutely get the "million dollar customers". We're more than happy to have more good quality specialized carriers on our team.
Specialized carriers

:
Do you own or represent a heavy haul or oversize shipping company? Would you like more direct customer leads for your sales team to market? Our loadboard is loaded with active shippers that need equipment, machinery and other products transported now. They're here for one reason only; to meet and develop working relationships with transportation companies like yours they can depend and rely on. Our service offerings put your company on the map by exposing you to customers. This is the place where aggressive marketing pays off! If you're not aware of the job you're most definitely not going to get it.
Our carrier directory for customers that have private transport needs or who just want to "click and call" to speak to a specialized carrier directly. Customers like the Department of Defense, NASA, movie productions, expeditions and explorers just to name a few. If you're a website owner just a reciprocal link easily makes it work it. You can list your company for as less than $6 month! Our renewal rate for this directory is over 99% which tells us – it works! Get your transport company listed in our machinery movers and equipment shippers directory today so new customers can find you. Seriously can your company afford not to be listed in it? We've been here online doing the exact same thing since 2003. For more information on our opportunities follow this link.
Pilot cars & truck escorts

:
Do you own or work for a pilot car company or truck escort service? Are you looking to maximize the visibility of your company to the most amount of customers possible? We've got exactly what you need – lots of trucking companies. They've been using our directory for over 10 years with success because it's reliable. Our new PiloTrac system enables you to post your equipment live so carriers can not only see exactly where you are now but also where you're going to be in the future. We're making history in the pilot car industry! If you want to best in service, you are in the right place. Follow this link for more information: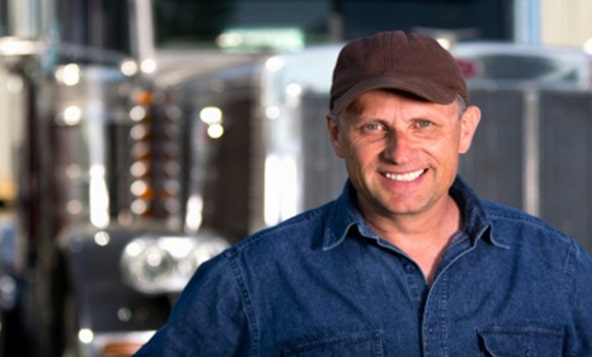 Ad placement

: 
Do you offer products or services to this sector of the trucking industry?  Is your product or service reliable and of high quality that benefits others?  If you are a top notch service provider or product supplier we have a solid user and visitor base that may be interested in what you have to offer. Learn more.

Registration
March 18, 2021