Ad placement on our website.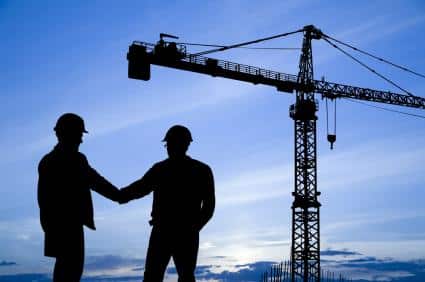 Trucking industry advertising opportunities.
When it comes to targeting Internet viewers that are involved in our area of the trucking industry WideloadShipping.com offers seamless, innovative, strategic and unique advertising opportunities to product and service providers that cater to this industry. Our creativity is executed in a manner that results in significant returns on investment. Our approach to dealing with our client challenges is to make absolutely sure they are reaching the right eyes at the right moment with a placement strategy that liberates marketers and agencies to do some of the most powerful work of their careers thus directly effecting business volume.
We offer direct targeted advertising to the oversize, overweight trucking industry which primary base includes trucking company owners, dispatchers and drivers as well as pilot car company owners, dispatchers and drivers. Many of our base clients have little or no knowledge of advertising terms like SEO, CPC or ROI which has forced us to go many extra miles in taking care of these issues for them.  Ten years later 94% of of our base customers ads perform better in search results and get more exposure than their own websites do. With this social financial responsibility we've taken on we have grown from a 3 page info site with low traffic to the largest web portal for services and information in this industry today. Advertising cost placement on our website vs. return in comparison industries is outweighed literally by thousands of percent.
Daily average page views for 2017 = 56,098
For example we have one exposure opportunity that is $120 a month. It would be fair to say this is almost impossible to find elsewhere producing any measurable results. All of our exposure opportunities are very reasonably priced being well under paralleled industries. Upon request we can provide current and historic statistics on pages considered for your perusal. If your company/client is reputable, reliable and a directly related service provider with interest in our expansive market opportunities please use our feedback form to contact our marketing department with questions.
You can feature your own custom .gif banner ad on over 200 pages of WideloadShipping.com for as low as $240 dollars per month. Ad sizes are 250×250 and rotated randomly. Click the button below to purchase and then contact us. 
Learn more about the services we provide for the heavy haul and oversize trucking industry here.