Trucking industry advertising opportunities.
When it comes to advertising and targeting internet viewers that are involved in our area of the trucking industry WideloadShipping.com offers seamless, innovative and strategic advertising opportunities to service and product providers that service our industry. Our creativity is executed flawlessly which results in a seriously significant return on your investment.  Our approach to dealing with our client challenges is to make absolutely sure they are reaching the right eyes at the right moment with placement strategy that liberates marketers and agencies to do some of the most powerful work of their careers by directly effecting business volume.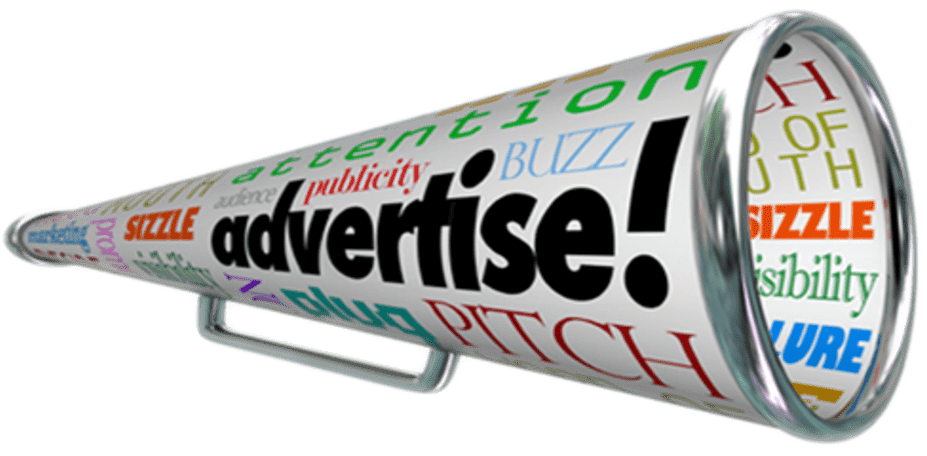 Many of our clients have little or no knowledge of advertising terms like SEO, CPC or ROI which has forced us to go the extra miles in taking care of these issues for them.  15 years later, 98% of our customers ads on our site place better in search results and get more exposure than their own websites do.  With this financially social responsibility on our part we have grown from a 3 page site with low traffic to the largest web portal for services and information in our industry.  Advertising and actual costs of placement here vs. return in comparison anywhere is outweighed literally by thousands of percent.  Some of our exposure opportunities are as low as $3 monthly which would be impossible to find elsewhere producing any measurable results.
We urge you to research the advertising options we offer.  We are more than happy to provide current and historic statistics on pages considered by request.  All of the ad opportunities we offer come with a user admin account so our clients have full control of the content they are serving.  If you are a reputable, reliable, directly related service provider with interest in our expansive opportunities please contact our marketing department with any questions you may have.
 If you would like to get your ad started you can click here to learn more or launch your new campaign today.
Our primary opportunities are as follows:
Heavy haul and oversize trucking directory.

Pilot car and escort vehicle directory.

Industry related services directory.

Unique opportunity for the right trucking insurance provider.

Rotating banner ad system.
Advertising
August 31, 2020