Strategic partners.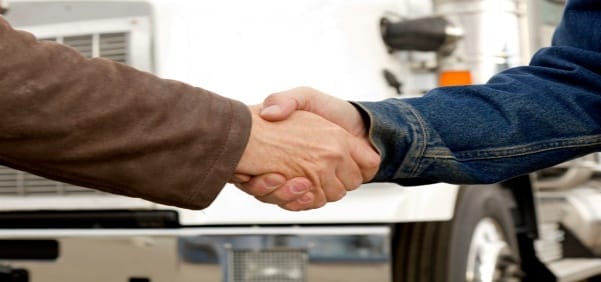 We are more than happy to exchange links with other quality content websites that offer related products and services.  By related we mean that you must in some way service our area of the trucking industry.  On rare occasions a link request is denied.  This is usually because our editors have determined that our content is not closely enough related to yours.  However in other cases the actual page our link was placed on may have violated a policy or contained other links that we're not appropriate or even lost in huge directory link farms.  If you feel that an error has been made in this request please contact us to discuss the matter further and clarify the issue.
Thank you for taking the time to join us.  We hold all of our approved strategic partners in the highest of regards as we both help each other.  With respect, we require and insist ALL of our link partners are the kind of businesses that are managed and operated with the highest level of service and integrity.  We're sure you feel the same and look forward to a long and prosperous relationship with you.
If you would like to get an ad for placement on this website click here.
If you would like to exchange links with us please click here to get the ball rolling.