Wide Load
Resources
Shipping
Agents
Permits
Transport
Get a wide load transport quote in 3 easy steps.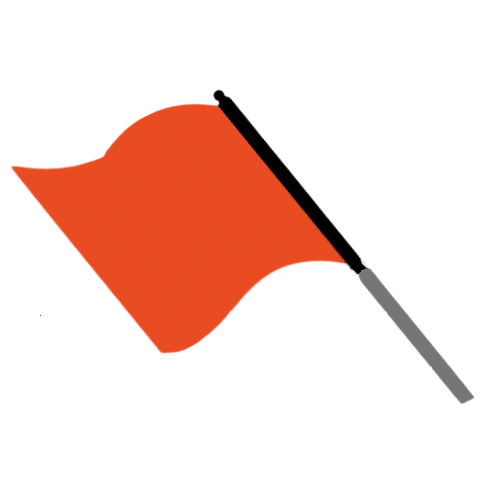 Industry News. Shipping Guides.
Be more than prepared for your next wide load transport.
Your one stop wide load shop.
"The team at Wide Load Shipping has been nothing short of incredible when transporting our construction vehicle fleet."

Trusted by the community.
I found Wide Load Shipping while searching for information on the best way to transport an excavator I purchased from auction. I found more than just info. I found the company to transport my excavator. It was easy and affordable!
Wide Load Shipping handled a massive generator transport for my company. My logistics agent took care of everything. He got the permits, pilot cars, and even got a crane crew to load it. Best services and customer support in transport!
This company saved my project! The first transport company fell through at the last minute, and Wide Load Shipping stepped in. They expedited everything so my machinery was delivered on time, and I didn't lose any money from my clients. Would definitely recommend them.
I love that they are always updating their resources with the most current guidelines. If I'm not sure about something when it comes to heavy transport, I always go to Wide Load Shipping.
Hands down the best company for oversize load shipping! I've been transporting used equipment with them for over a year now, and I'll never go anywhere else.
Knowledgeable, resourceful, and excellent customer service. Best transport company I've ever worked with.
Everything From Info to Transport
Need more information before you ship your oversize load? We have all the resources you need!
Ship Your Oversize Load with The Best
Wide Load Shipping has everything you need to transport your heavy and oversize loads!
A Wide Load Shipping agent is available now to get your oversize load on the highway. Call us now!

Transport's Gold Standard.
Be informed of all new and existing terms.
Feel confident when transporting.
Be an expert of industry standards.
Check out all our guides on transporting equipment here!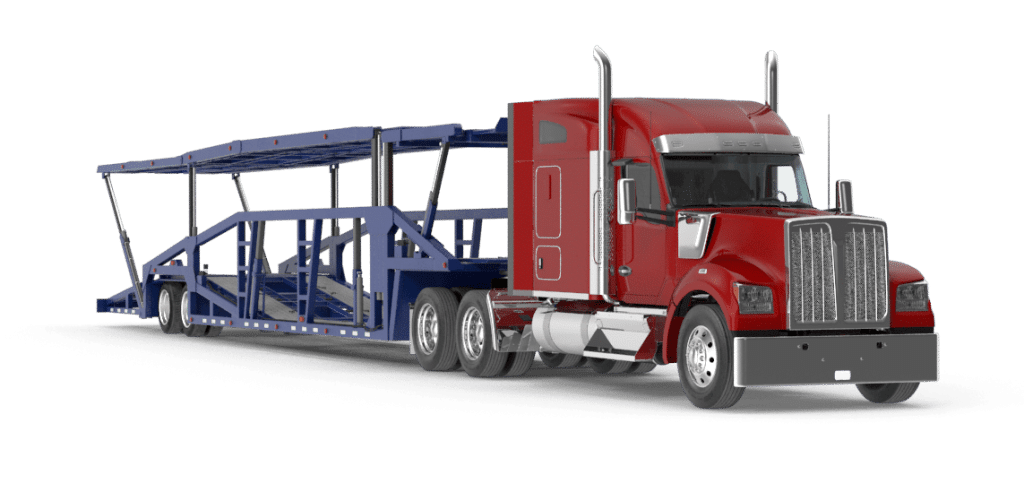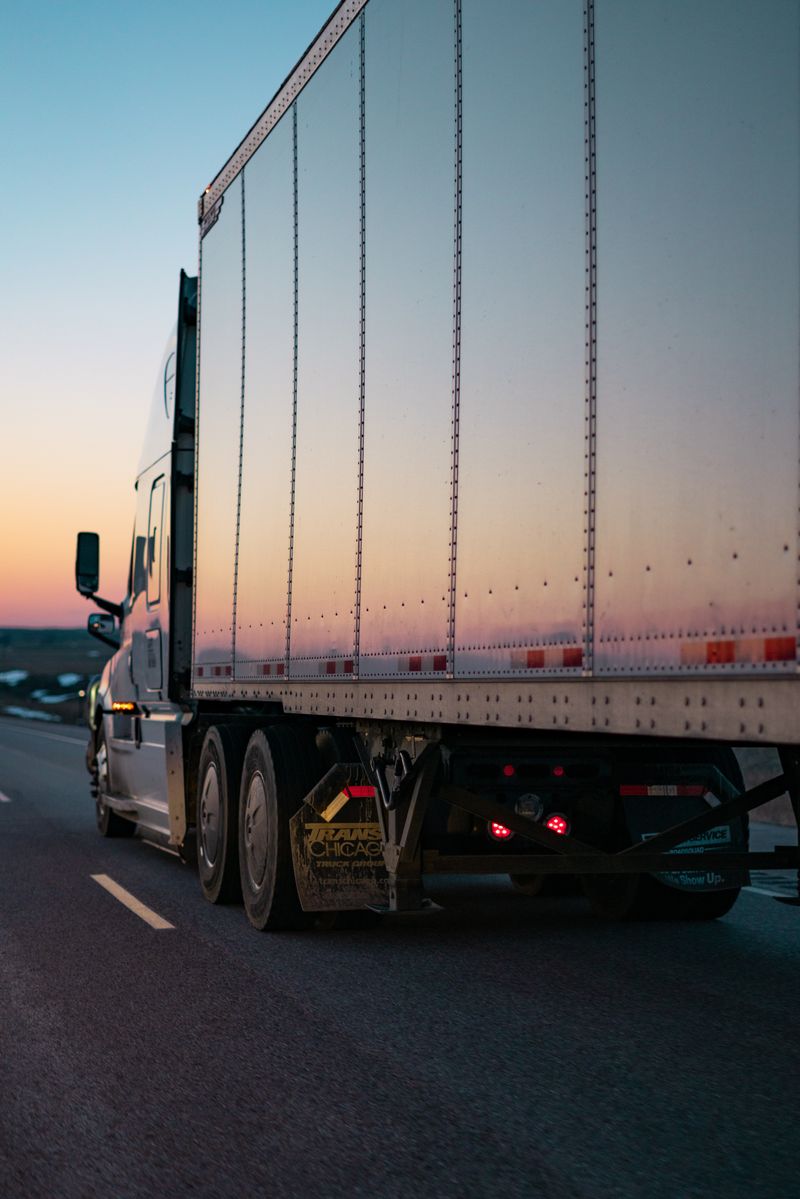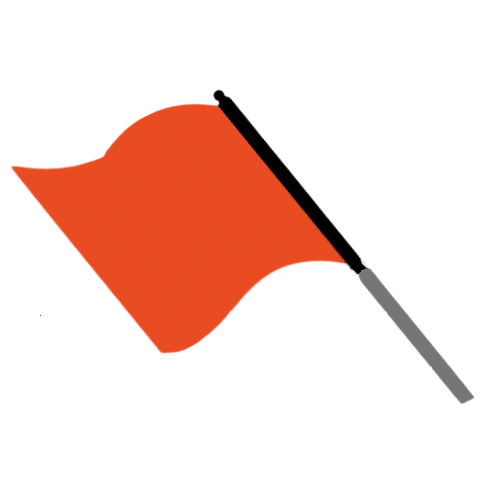 Transport Questions and Answers
Welcome to Wide Load Shipping. We provide everything you need for oversize load transport. Our dedicated transport agents handle every detail of wide load shipping. However, we're more than just another transport company. Wide Load Shipping provides all the information you need to understand the ins-and-outs of oversize load transport.
On our site, you'll find information regarding shipping regulations, how to obtain permits, common equipment transport laws and more. For the best wide load and oversize load shipping solutions, call us today!
Tire chain laws are regulations that require trucks, pilot cars, and even passenger vehicles to have chains on their tires during the winter months. By applying the chains to vehicles and trucks, it helps reduce the chance of skidding because of the snow covered (and slippery) highways during cold winter months.
International transport for oversize load requires a bit more than domestic shipping. Port-to-port shipping is the most common option. A driver will transport your oversize load to the port, and from there it will be loaded on a cargo ship to a port in the country of your choice. International transport requires extra paperwork for customs.
There are many types of trailers used for oversize transport. Depending on the dimensions, meaning the length, height, width, and weight, a Wide Load Shipping agent will determine the best trailer for transport. This may be a standard flatbed trailer, a step deck trailer, a lowboy trailer, or RGN trailer. There are various other types of trailers as well.
Transport Any Load. Anywhere.
Wide Load Shipping transports all freight and oversize loads anywhere in the country. We also provide international equipment transport.
We are also a one stop shop for guides, definitions, and resources for oversize load shipping. Our mission is to provide you with everything you need for transport. We provide quality shipping services and a vast knowledge base of terms, resources, and guides for you oversize loads, wide loads, super loads, and more!
Let Us Do The Heavy Lifting.
Ready to transport all oversize equipment and freight.