The Logistics Industry's One Stop Shop
Wide Load Shipping is much more than just an equipment transport site. 







Trucking Permits, Regulations, and more.
While we do provide top quality transport for oversize loads, super loads, and more, we also offer resources to educate you on heavy equipment transport.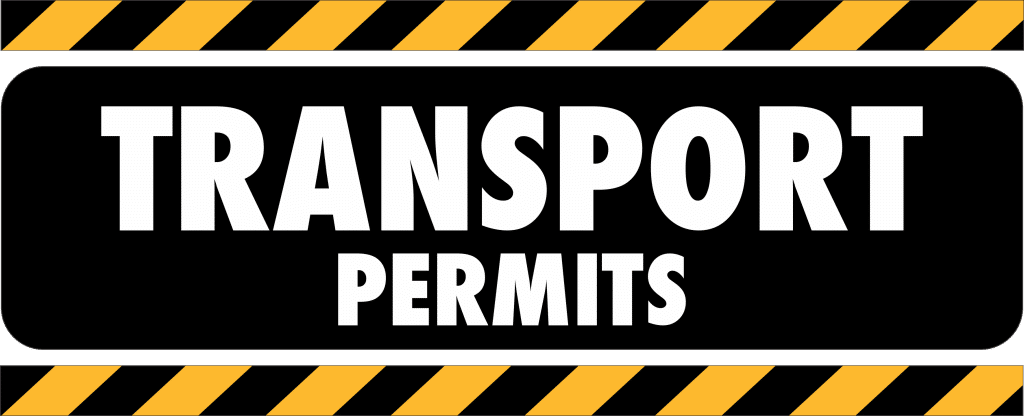 We acquire permits for all oversize load and super load transports, plus you can find out why permits are needed in our resource section. 
Here, you'll find in depth information about oversize load transport. Everything from the basics of super load shipping to the need for pilot cars.
Wide Load Shipping provides all oversize transport services. We ship all across the United States and overseas. Find out how we can help now!
Getting Started On Your Wide Load Transport
Everything you need to ship an oversize load is right here. If you need to transport an oversize load, you can request an online quote through our form, speak with a representative on chat, or call to speak with one of our expert shipping agents.
If you're not familiar with oversize load shipping or heavy equipment transport, you can check out our Free Resource Database. We've compiled the most frequently asked questions about transportation and shipping. You'll also find information about shipping regulations, which are broken down by state. 
Oversize load regulations vary from state to state and it's important to know what you need to legally transport, or else hefty fines can be implemented. For more information, find your topic below, or reach out to us today! (877) 792-5056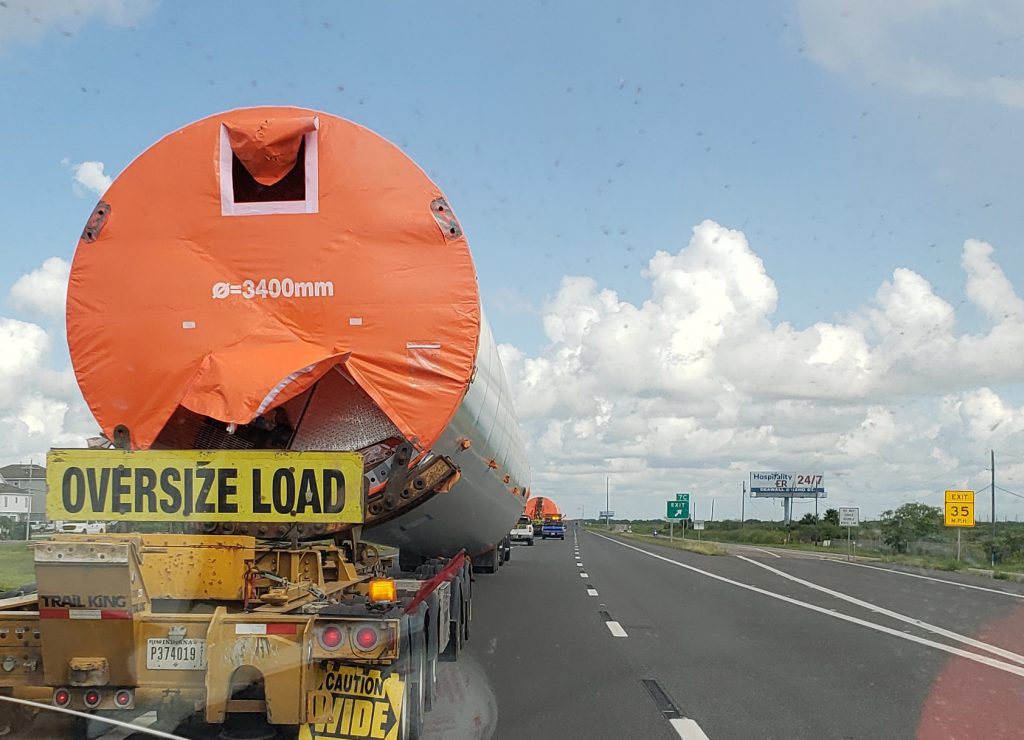 Your dedicated transport agent provides you with an all-inclusive quote tailored to fit your needs. We pull the permits, handle route surveys, find the best driver, and more.
Once everything is in place, a driver is dispatched to pick up your heavy equipment. Your equipment is safely loaded and secured before setting off.
Your dedicated agent is available throughout the entire journey to answer any questions you may have. Your oversize load is delivered safely and on time. Get your transport quote now!
Wide Load Shipping is the number one resource site for all things oversize load transport. Plus, we have over twelve years of experience shipping and transporting heavy equipment. We're the industry experts and we're ready to ship your oversize load today.
"The team at Wide Load Shipping has been nothing short of incredible when transporting our construction vehicle fleet."
Frequently Asked
Wide Load Questions